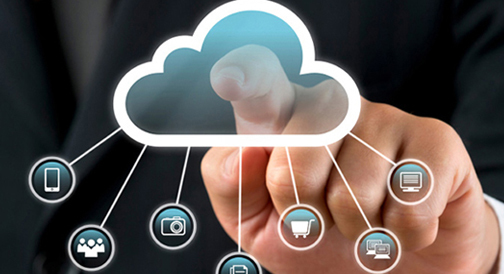 Trust Gateway as your Strategic ICT Partner
Gateway have developed a strong reputation by enabling our clients to receive world class ICT support, without the significant overheads and associated challenges of assembling and managing a full time IT department.
Gateway's MSP technical team, equipped to provide 24 x 365 support via an on demand helpdesk platform, supporting our customers anytime.
Gateway Consulting & Infrastructure Services
Like most of our customers, ICT is probably not your core business. Therefore trying to resolve all your ICT challenges internally can become a major distraction, leaving other aspects of your business to suffer.
If you need help with a special project involving IT assets and or consulting, we're eager to assist you with high level advisory and managerial services that will meet any of your short, or long term ICT objectives.
Gateway Services
Gateway's Consulting gives you access to C- level leadership, without the cost and commitment associated with hiring full time employees. When you outsource executive level ICT functions to Gateway, our professionals move quickly and efficiently to analyse your organisation's situation. We take control and accountability for driving your ICT strategy, while recommending specific ways that technology can make your business more competitive in the market.
IT Assessments
Carrier Services
Network Security Services
Unified Communication & Collaboration
Virtualisation Services
Business Continuity Planning
Disaster Recovery Planning
CTO/CIO Services
Independent Validation Services