As a Telstra Enterprise Partner, Gateway currently manages an impressive portfolio of Enterprise and Business mobile fleets for our customers. Gateway's dedicated mobility help desk staff members have been the key to our success by looking after our customers mobility service and deployment requirements on a daily basis, freeing the IT managers from having to worry about their staff members faulty handsets, connection and Telstra billing queries etc.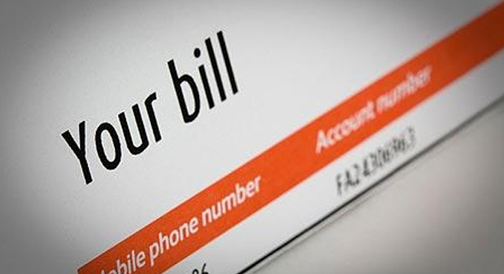 Gateway Mobility Sales Executive's will be more than happy to consult with you to identify your current mobility requirements and also undertake an account analysis to make sure your organisation is on the correct Telstra Enterprise Mobility plans to achieve maximum value for money.
MDM
Mobile Device Management (MDM) allows you to monitor, secure, manage and support all your deployed mobile devices remotely. With this software you can control all data and configuration settings, gain real-time visibility into your entire mobility environment, and administer consistent policies across all devices. And our MDM services could be bundled with our Managed IT Service offering, giving you an integrated approached to your IT and mobility across the organisation.
By controlling and protecting the data and configuration settings for all Android devices in the corporate network, your company can reduce business security risks and lower its costs. Gateway offers an extensive range of different solutions so that you can find the best one to suit your company's needs.